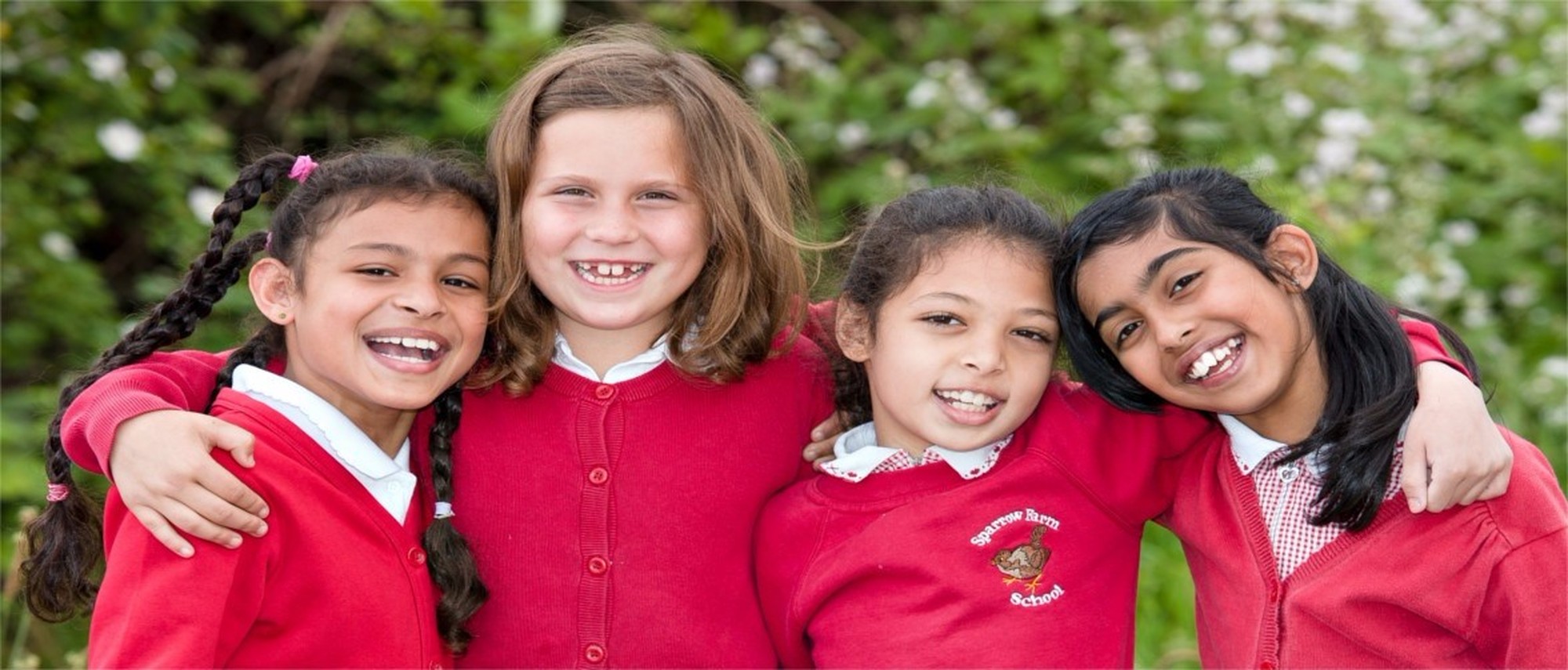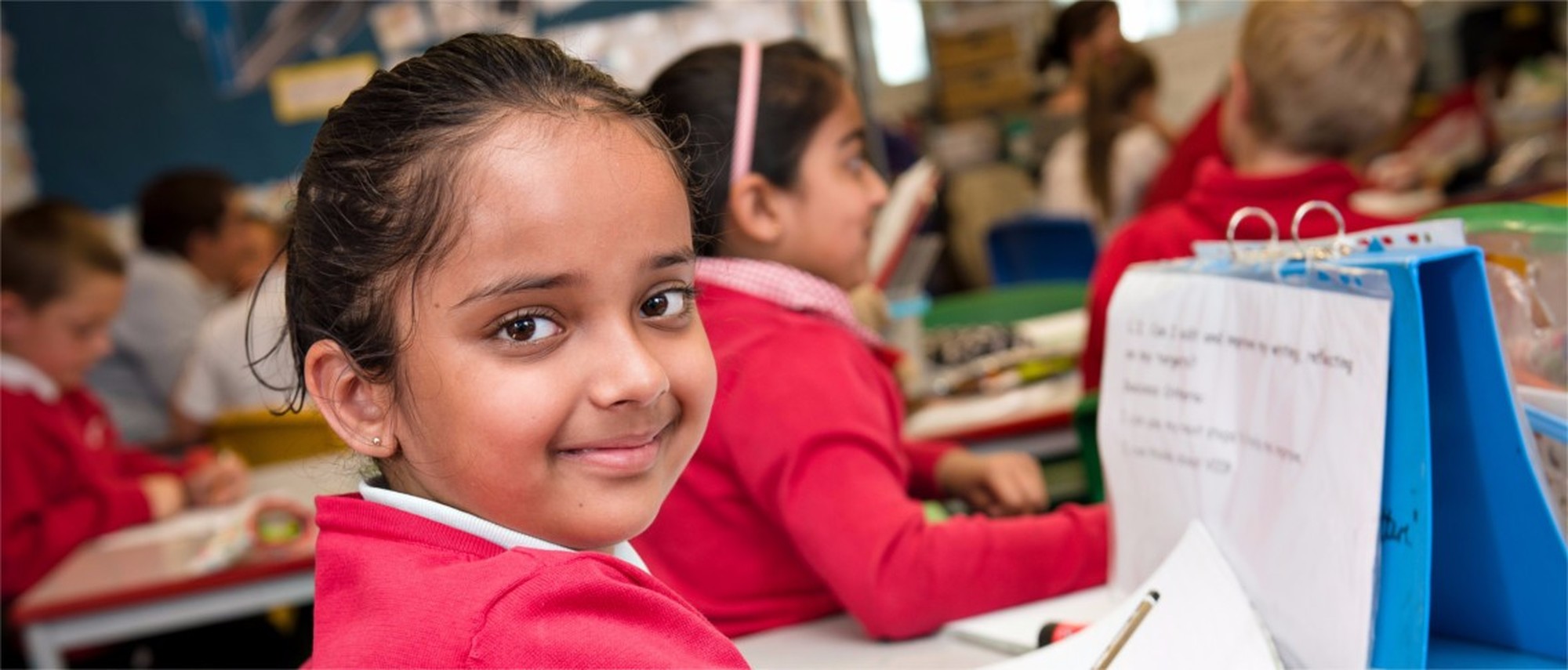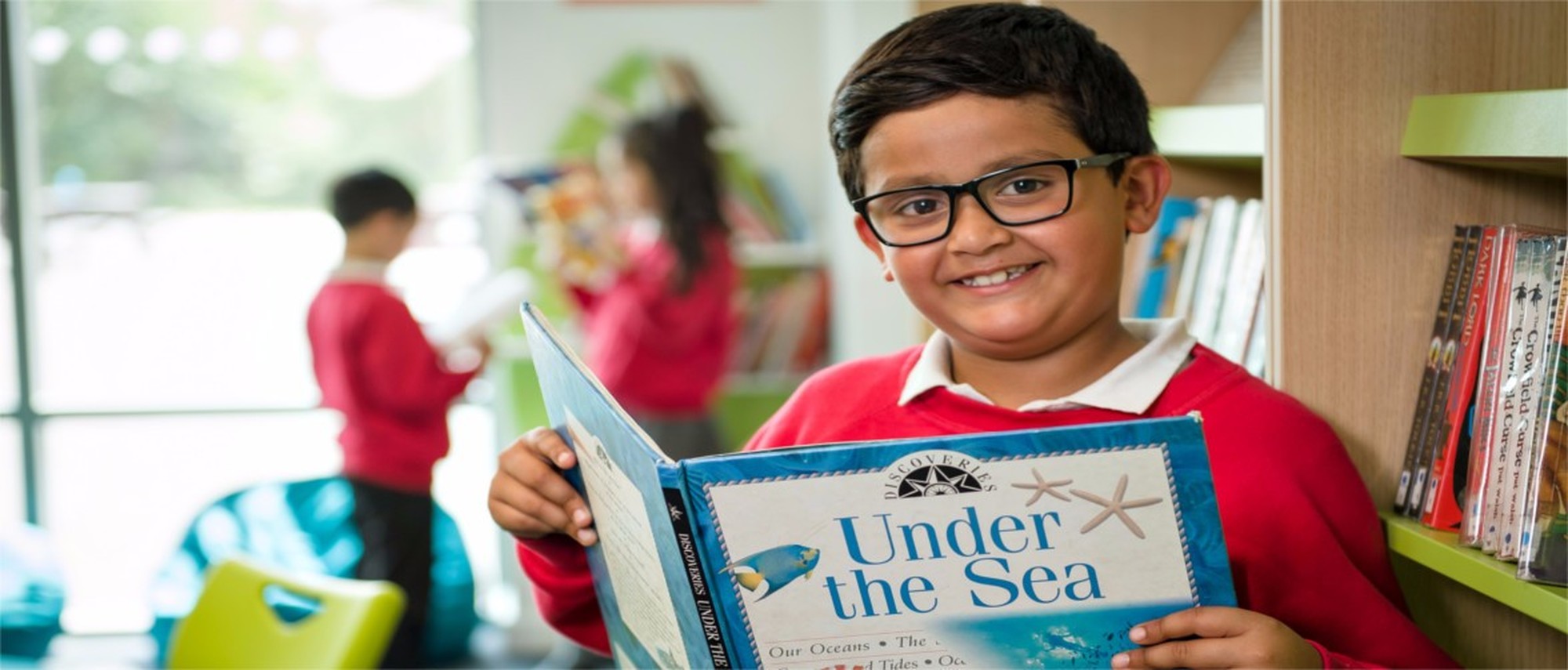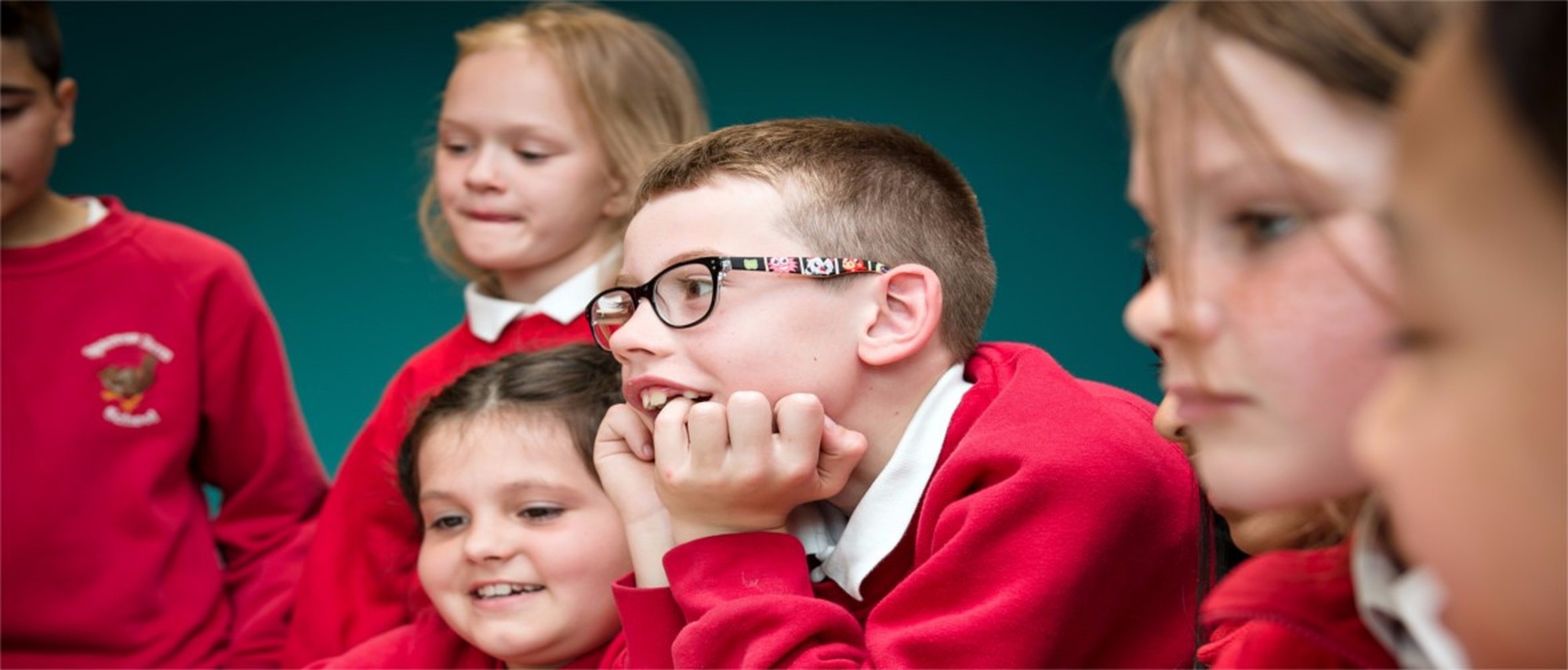 Sparrow Farm Junior School News
School News
The latest news stories from Sparrow Farm Junior School.
Categories

News Stories

Parents Evening Autumn Term
Due to Covid-19 restrictions, parents evening will be conducted over phone calls with parents. Parents evening week commences 16th November - Monday - Thursday.
Free school meals
Please check on the link below to see if you are entitled to receive free school meals for your child.
Year 6 Secondary Transfer
Secondary transfer deadline for applications is 31st October 2020. Please see letter attached for information about the application process.